GPs to retain access to MBS item 30202
24 May 2018
Following representations from the AMA, it has now been confirmed by the Department of Health that GPs will not be precluded from accessing MBS item 30202.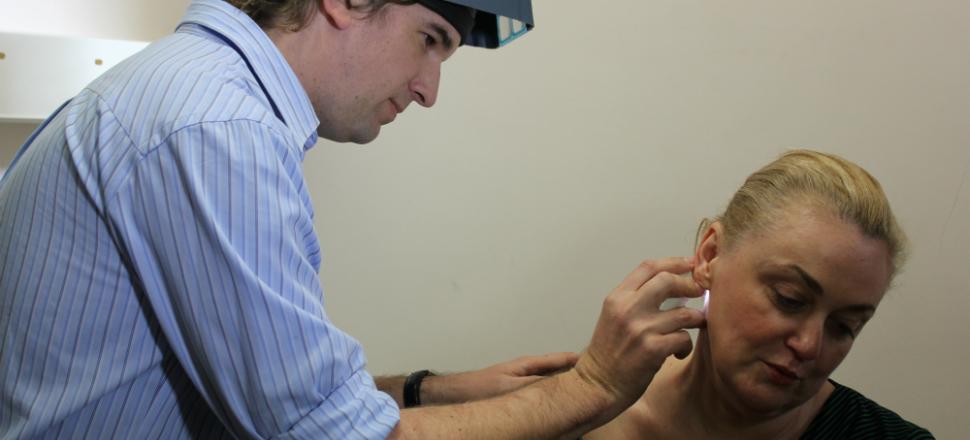 In response to questions from the AMA, the DoH has stated that the MBS Taskforce response to the recommendations of the Dermatology, Allergy and Immunology Clinical Committee had been misreported in the Taskforce's finding on the website. The reported change to MBS item 30202 would have seen GPs, the predominant users, excluded from claiming the cryotherapy item for removing malignant neoplasms.
The Clinical Committee recommended that the descriptor for MBS item 30202 be amended to replace "specialist" with "Australian Medical Council (AMC) recognised dermatologist". It was also recommended that the Department of Health should monitor high-volume users to ensure that providers were requesting the appropriate pathology tests to confirm malignancy. At no point was it recommended that GPs be excluded from claiming the item.
However, the material that was released was inconsistent with this and suggested that the MBS Taskforce had recommended to Government that the descriptor be amended to restrict the use of this item to AMC recognised dermatologists and plastic surgeons to support appropriate use of the item and improve patient safety.
The DoH has now acknowledged the concerns raised by the AMA about the potential impact of the change and has confirmed an error was made during the publication of the taskforce's findings. This will be corrected and amendments to the item descriptors will ensure GPs retain access to this item.
Many GPs, particularly those in rural areas, will be relieved that appropriate patient treatment will not have to be delayed, for an unnecessary specialist referral.