GPs referring suitably for MRIs of wrist fractures in children
26 Mar 2015
Recent research shows that GPs have been appropriately and prudently ordering MRIs of suspected scaphoid fractures in children since November 2012, when the Government introduced new Medicare items enabling GP- referred MRI scans for clinically appropriate conditions. This initiative followed extensive lobbying by the AMA.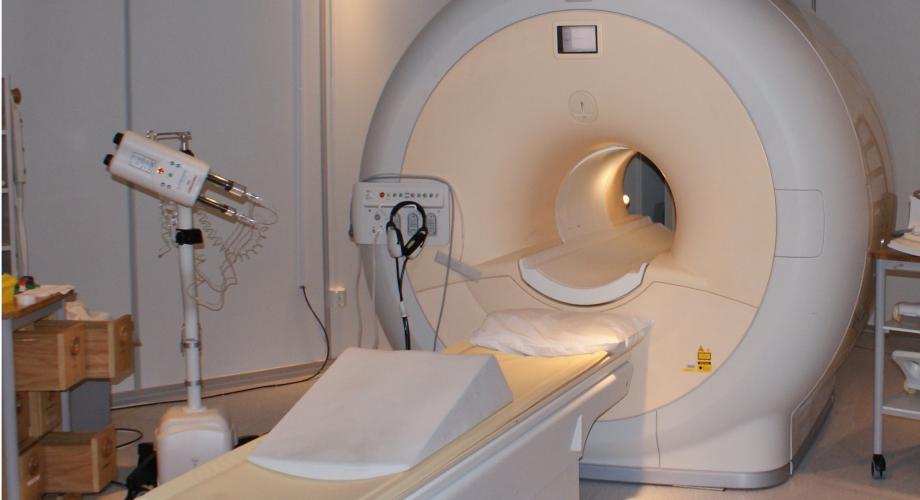 The study, published recently in the Journal of Medical Imaging and Radiation Oncology, reviewed 60 MRI wrist examinations performed at a Brisbane hospital over a 21 month period and found 85 per cent showed pathology. The authors wrote that the results reflect the prudent referral nature of general practitioners.
Dr Brian Morton, Chair of the AMA Council of General Practice, said that the introduction of GP-referred MRIs has given younger patients better access to care and that GPs are managing their patients' conditions more effectively and initiating treatment earlier. He added that, when specialist referrals are necessary, the patients have their MRI scan available for their first specialist appointment.
In 2013, GP referrals for MRI scans were extended to include adults with indications covering the head, spine and knee. Dr Morton said that this should extend still further to include the lower back and shoulder.