GP's rated the most ethical
21 Nov 2019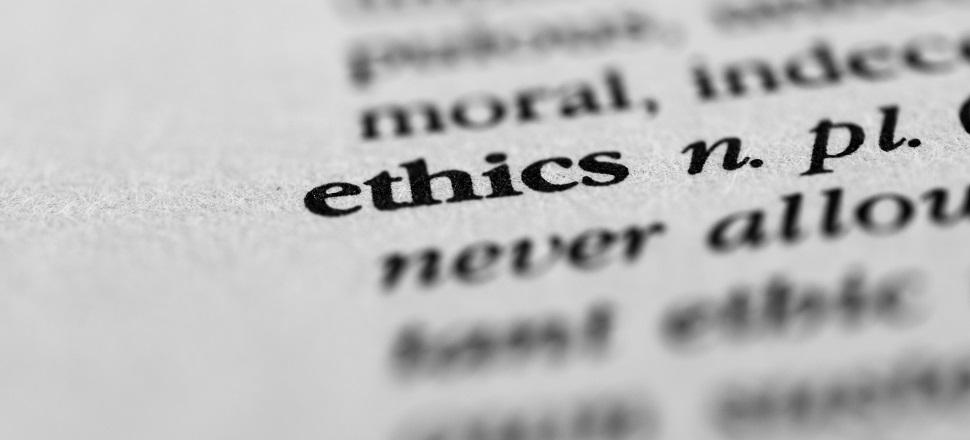 GPs are considered to be highly ethical according to the Governance Institute of Australia's Ethics Index 2019.
When survey respondents graded the ethical behaviour of people with which they had close personal contact, 82% of people rated their GP as the most ethical person they are in contact with, followed by their pharmacist.
GPs are also considered to be the second most ethical health professionals (after nurses), and the fourth most ethical occupation across all industries (after ambulance services, nurses and the fire service).
The AMA is ranked as the second most ethical member association, behind the consumer organisation Choice.
The Ethics Index surveys over 1000 people from varied political and socioeconomic backgrounds on their perceptions of ethical issues and conduct.