GPs play vital role during pollen season
14 Sep 2017
Hayfever sufferers have been advised by Vice President of the AMA, Dr Tony Bartone, to talk to their GP about how best to manage their allergies this pollen season. Dr Bartone acknowledged the importance of a management plan as allergic rhinitis can be disabling for some patients.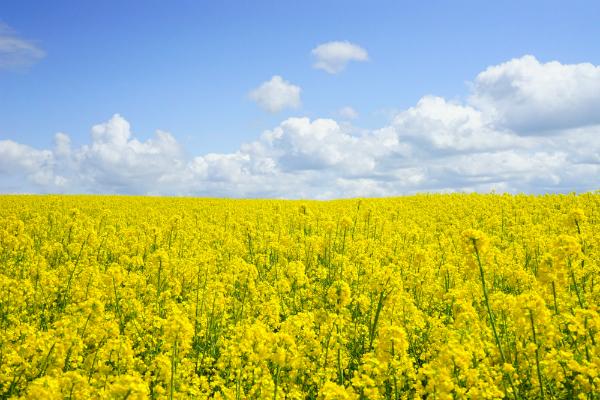 "The symptoms may vary from simple sneezing to a runny nose, to quite an intractable amount of nasal congestion and interference with daily routine, including sleeping patterns. It's a condition that needs to be managed effectively. It's something you should talk to your doctor about, so you have a plan that's managed accordingly," Dr Bartone said.
"Depending on the severity of symptoms, and depending on the daily interference to your routine and daily lifestyle, you can target and have any number of different modalities that are matched to your situation and condition.
"It's important to take a full medical history and to be very clear about any other current illnesses or chronic conditions that the patient may have."
Last week GPNN featured an article with links to updated training modules from the Lung Foundation as well as resources to prepare for the possibility of another thunderstorm asthma event. To access this information, click here.