GPs most trusted on child health
20 Apr 2016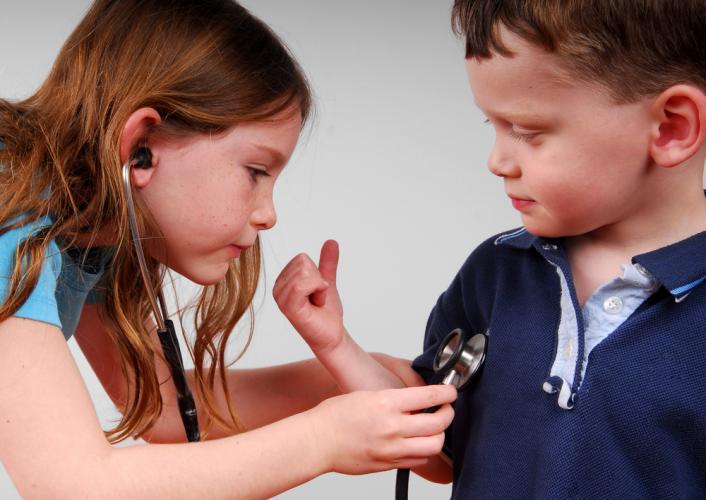 General practitioners are the child health information source most commonly used by Australian parents, according to a recent poll on Child Health conducted by the Online Research Unit for The Royal Children's Hospital, Melbourne.
Of the parents surveyed 92% had used their GP for child health advice in the last six months and three out of four reported they trust them 'a lot'.
While the poll reveals that three in five parents used websites, blogs and online forums to get child information, 36% of parents did not trust these sources at all.