GPs invited to participate in landmark aged care survey
8 May 2014
GPs are being asked to play an important role in helping to inform the development of a new national advisory service for GPs and aged care providers, funded by the Australian Government.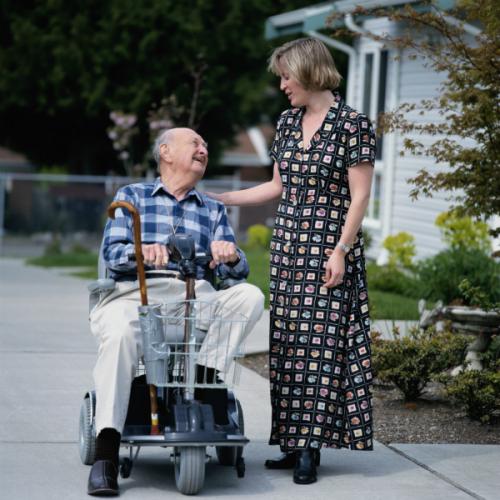 GPs can do this by taking 15 minutes to complete an online survey of existing palliative care and advance care planning arrangements in their practice, so the information can be used to help fill gaps in service delivery around the country and to develop a 24/7 phone line to provide specialist palliative care and advance care planning advice.
The survey is being conducted by a consortium of leading national health, academic and aged care organisations, and GPs right around Australia are being asked to participate.
Project leader, Associate Professor Bill Silvester, said the survey seeks to capture the knowledge of GPs, so that an accurate picture of services can be obtained.
"GPs and managers of aged care services have a good understanding of the palliative care and advance care planning services currently available in their local area, so it is really important that as many as possible participate in the survey, because the results will determine how program resources can be targeted to those in most need," he said.
Findings from the survey will be incorporated into the first ever national environmental scan of the sector, with the information used to develop a suite of programs under the Specialist Palliative Care and Advance Care Planning Advisory Services Project, that will include the 24 hour hotline as well as education, training and web-based resources for health and aged care professionals to enhance their skills in palliative care and advance care planning.
To help the service meet the needs of your local community, participate in the survey before Friday 23 May 2014. For more information about the survey or the Advisory Services Project, please contact Palliative Care Australia on 02 6232 4433.