GPs increased role in treating Hepatitis C
20 Jul 2017
A recent article in MJA has argued in favour of an increased role for GPs in managing and treating hepatitis C. Thanks to the development of direct-acting antivirals (DAAs) it is much easier for GPs to treat patients with hepatitis C. Previously, hepatitis C was treated through lengthy and gruelling injections which saw patients drop out of treatment early. For those that finished the treatment there was only a 50 – 60% clearance rate of the virus.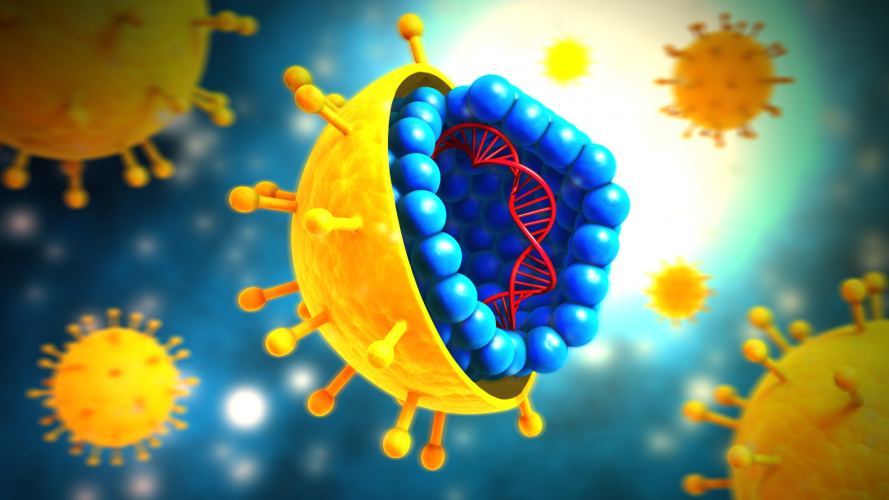 GPs are allowed to prescribe DAAs if they believe they have an adequate amount of experience in treating the virus. One GP with a special interest in managing hepatitis stated that with practice the treatment of hepatitis C is easy. The unique position of GPs means that patients with hepatitis C can have continuity of care, creating the opportunity for monitoring the long-term effectiveness and safety of DAAs.
GPs play a vital and unique role in treating hepatitis C. Due to the sensitive nature of the virus, GPs have a greater chance of identifying individuals living with hepatitis C as it can be difficult to track down individuals who may require treatment. A GP is often best placed to encourage patients to undergo the new DAAs treatment regime. The familiarity and trust shared by a GP and their patient allows GPs to ask questions such as whether an individual has used recreational drugs in the past.