GPs on the frontline to reduce dementia rates
26 Sep 2019
New guidelines are now available for Australian GPs, which outline the significant impact GP-recommended changes, like reducing blood pressure or increasing physical activity, have on preventing the development of dementia.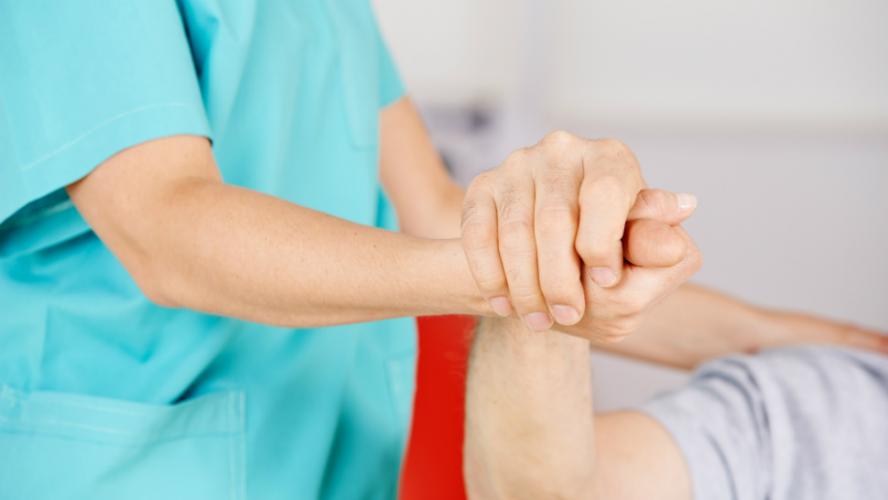 The guidelines will equip GPs with evidence-based guidance on modifiable risk factors in mid and late life, which include diet, alcohol consumption, physical activity, smoking, social engagement, sleep, obesity and medical conditions.
Developed by the Dementia Centre for Research Collaboration (DCRC) for the NHMRC Cognitive Decline Partnership Centre (CDCP), these guidelines combine 10 years of research into simple and usable instructions designed specifically for GPs.
GPs are well positioned to play a significant role in dementia risk reduction. Combined with their knowledge of a patient's lifestyle and medical condition, GPs can use these guidelines to provide the earliest possible care and targeted advice to patients and empower them with the knowledge to look after their own current and future cognitive health.
The Dementia Prevention Guidelines are available here.