GPs critical in combatting glaucoma
15 Mar 2018
MJA Insight this week brings insight to the critical role GPs can play in getting patients' glaucoma diagnosed and in assisting them with managing the disease. The focus on glaucoma comes as part of Glaucoma Week which kicked off on Sunday 11 March and runs through to Saturday 17 March.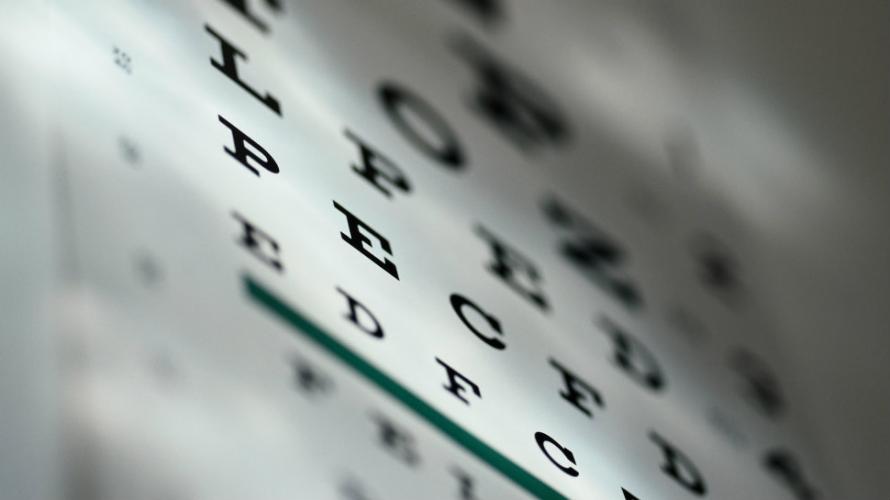 It is estimated that there are around 300,000 people in Australia with glaucoma and around half of those cases are undiagnosed. With no early symptoms and the loss of peripheral vision gradual but irreversible, GPs have a key role to play in getting people diagnosed and treated. Once diagnosed further loss of sight can be stopped with a simple eye drop treatment.
With predictors of the disease, increasing age and a familial history of the disease, GPs are well placed to identify those most at risk and refer them for an eye check. Helping patients manage the side effects of treatment where glaucoma is diagnosed is also vital in helping to ensure patient's treatment adherence and perseverance. In addition, checking if patients are on any eye drops for glaucoma when taking a history can help avoid adverse interactions with other medications.
What GPs can do to boost glaucoma diagnosis rates