GPs and the AMA shine in ethics rankings
10 Aug 2017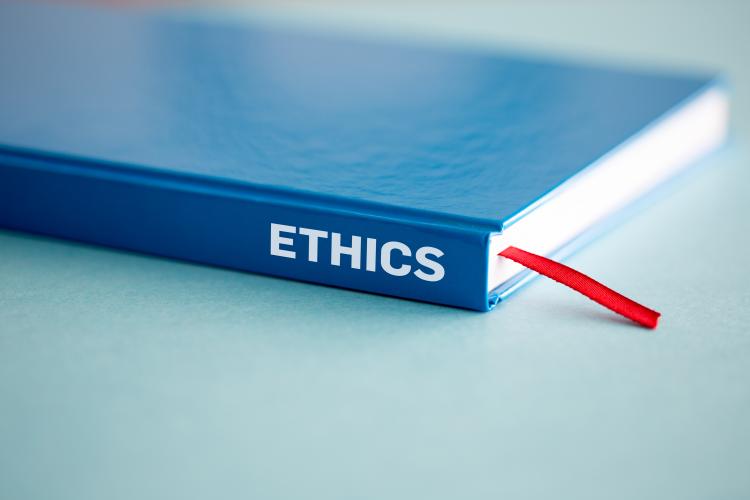 Doctors are one of Australia's most trusted professions – as reported in a previous issue of GPNN – and now, according to the most recent Governance Institute Ethics Index, Australians consider the health sector the most ethical.
The AMA also shone in the Index and is considered the most ethical of membership associations in Australia.
The Governance Institute Ethics Index is released annually and surveys 1000 people on their attitudes and perceptions of ethics across organisations, associations, and occupations.
The health sector beat out education, charities/not-for-profit organisations, and the public service to take the top spot. Of professions within the health sectors, GPs were seen as the second highest rated, behind nurses and ahead of vets, pharmacists and dentists.