GPs at AMA Forums say scrap destructive Medicare changes
12 Feb 2015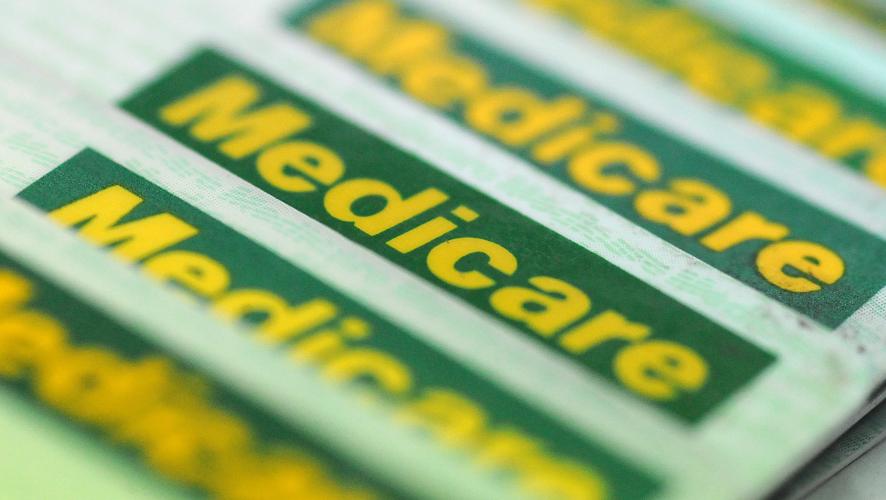 Hundreds of GPs have attended AMA forums in their State or Territory over the last two weeks to have their say about the future of Medicare and Australia's health policy.
Meetings were held in Hobart, Canberra, Melbourne, Adelaide, Sydney and Brisbane, where GPs took the opportunity to express their anger and disappointment with the Government's proposed $5 cut to the Medicare rebate for most patients from 1 July, and its plan to extend the freeze on rebate indexation until mid-2018.
The meetings formed a critical part of the AMA's campaign to support general practice, and the AMA welcomed Prime Minister Tony Abbott's announcement this week that no new co-payment proposals will go ahead without the support of the medical profession.
AMA President, A/Prof Brian Owler said he was "available immediately to start the good health policy conversation with the Prime Minister".