GPET Convention 2014 – set to be the biggest one yet!
24 Jul 2014
Despite the recent announcement that GPET will cease as at 31 December 2014 and its key functions will be absorbed by the Department of Health, the GPET Convention will go ahead and is set to be the biggest one yet. The program is being finalised and will be announced shortly.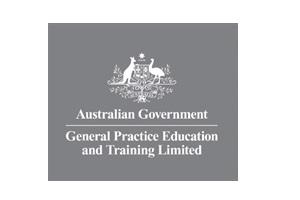 The program will include inspiring keynote speakers including New Zealand anaesthetist and founder of heartsinhealthcare.com Dr Robin Youngson, who will deliver the opening keynote on day 1 and family therapist and educator from the UK Dr John Launer, who will deliver the closing keynote on the last day of the Convention. The closing plenary will be set as an interview style panel facilitated by Dr Gerry Considine which will explore the changing face of general practice with insights from Prof John Murtagh and Dr Melanie Clothier.
To find out more about the speakers and for the latest updates visit the official GPET Convention website.
GPET invites you to join the GPET #GPSuperheroes campaign - simply share your stories on what makes you or your colleague a GP superhero via Twitter. Don't forget to follow @GPETConvention and use #GPET14.