GP views sought on prescribing and antibiotic use
8 Dec 2016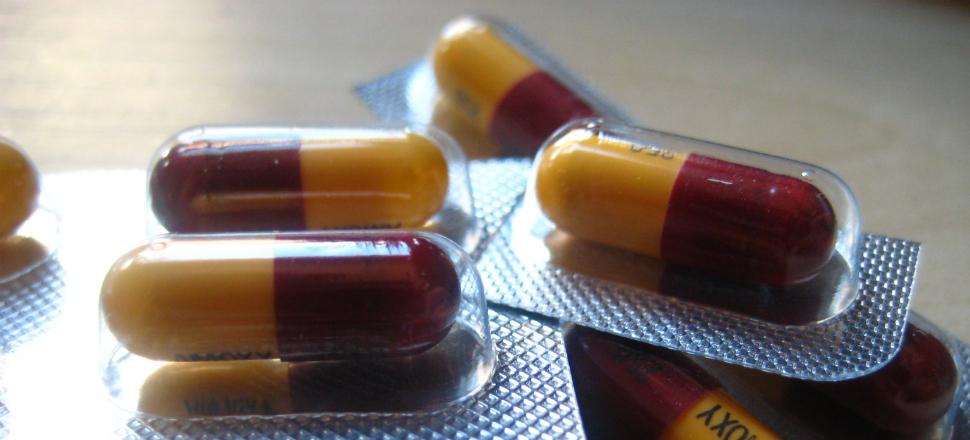 Practicing Australian GPs are invited to participate in a University of Sydney online research survey on antibiotic use and resistance. The aim of the survey is to explore attitudes towards antibiotic use and resistance, education and resource needs.
The findings from this study will assist national policy-makers in revising and enhancing national policy and education interventions about antibiotic use and antibiotic resistance in Australia.
The survey takes about 15-20 minutes to complete and responses remain anonymous and confidential. Take part for the chance to win an iPad. To participate, please go to: https://www.surveymonkey.com/r/researchabq.
For more information, please contact Dale Dominey-Howes at the University of Sydney. Email: dale.dominey-howes@sydney.edu.au. Tel: +61 2 9351 6641.