GP trainees 'highly satisfied' but new training program needed for continued satisfaction
26 Feb 2015
The latest AMA Specialist Trainee Survey released this week showed that GP registrars had a positive training experience in 2014, more so than their hospital-based counterparts. However, the major changes to general practice training announced in the Federal Budget, particularly the abolition of the Prevocational GP Placements Program (PGPPP), has the potential to discourage future junior doctors from choosing a career in general practice.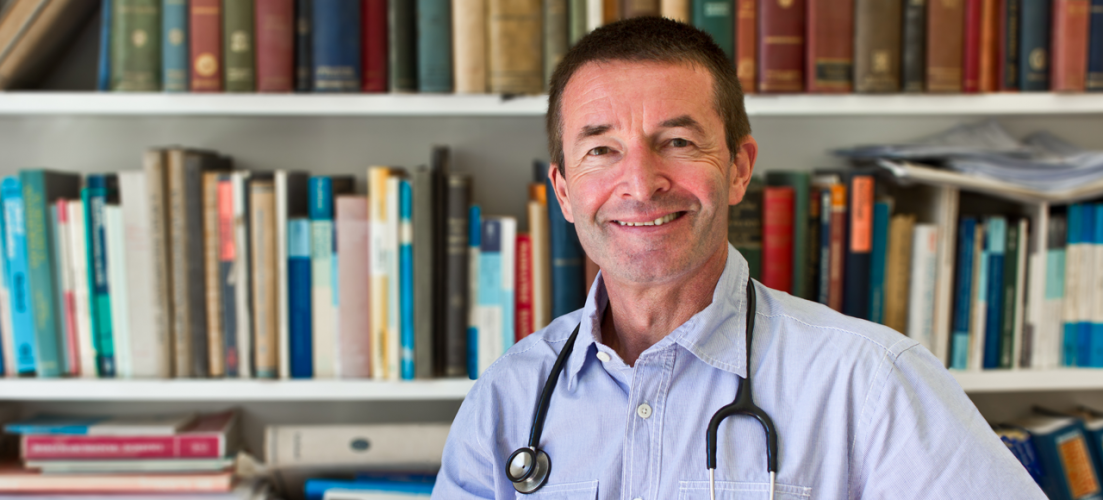 GP registrars reported they were most satisfied with, among other things, employment prospects at the end of training, satisfaction with career choice, and quality of clinical experience and access to educational activities. Ninety three per cent of GP registrars said they felt confident they would be able to obtain employment after graduating, compared with thirty nine per cent of specialist trainees.
Nevertheless, the abolition of General Practice Education and Training, Regional Training Providers and the PGPPP has left GP training in a state of flux, and threatens to have a negative impact on access to quality GP training. United General Practice Australia (UGPA), of which the AMA is a member, last week called for the urgent establishment of a community based training program supporting rotations into general practice for prevocational doctors so that a viable future for the general practice profession is maintained. UGPA stressed that junior doctors, regardless of their ultimate choice of specialty, must have the opportunity to experience general practice as part of their training.