GP Registrars – Safe Hours Audit
4 Nov 2016
The AMA is urging GP Registrars, to complete its 2016 Safe Hours Audit, an online survey to assess the fatigue risk of their working hours.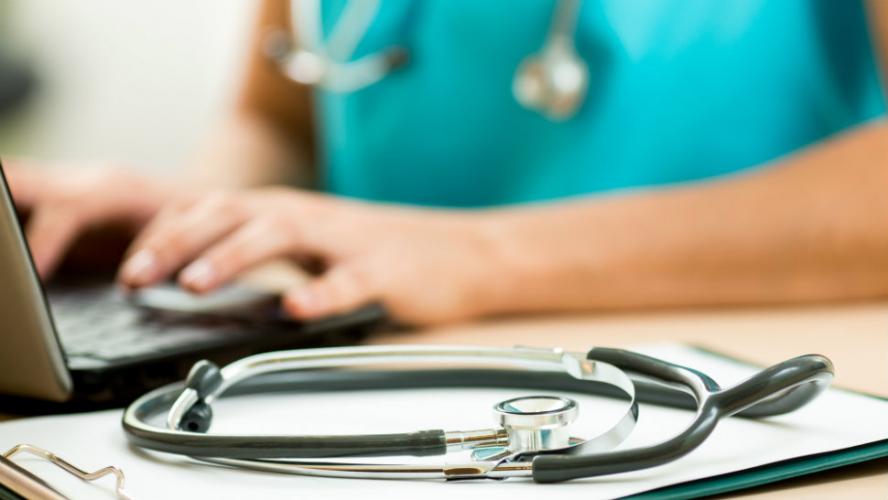 The 2011 AMA Safe Hours Audit examined the working hours of GP registrars for the first time and the AMA hopes this audit will build on that work. Issues of fatigue extend beyond the hospital sector and the engagement of GP registrars in this audit is very important.
"Australia has one of the best health systems in the world, yet dangerous workplace practices and arrangements can lead to doctors at significant risk of fatigue. The AMA Safe Hours Audit is an important tool in assessing whether the risk of fatigue for doctors is being properly addressed," Dr Gannon said.
It takes around 10 minutes to complete the audit and participants will need to be prepared with details of their actual working, non-working and sleeping hours for the week of 31 October to 6 November 2016.
Participants will also need to have on hand the hours they worked in the previous week, as well as their roster for the week following the audit period.
Participants will have until 7 December 2016 to complete the audit and the audit website is located at http://www.safehours.ama.com.au