GP Registrars – reminder to complete the Safe Hours Audit
24 Nov 2016
The AMA is urging GP Registrars to complete its 2016 Safe Hours Audit, an online survey to assess the fatigue risk of their working hours. Issues of fatigue extend beyond the hospital sector and the engagement of GP registrars in this audit is very important.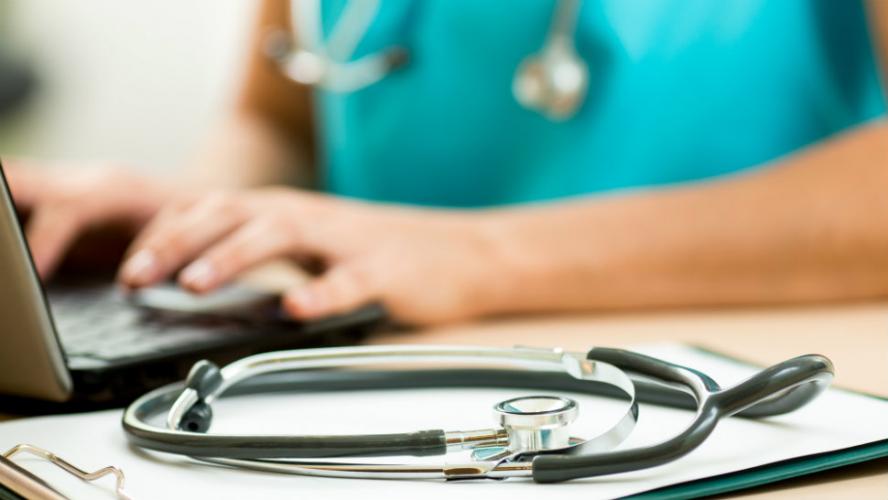 In 2011 the AMA Safe Hours Audit examined the working hours of GP registrars for the first time and the AMA hopes this audit will build on that work. The audit is an essential part of our advocacy for better rostering practices and safe patient care.
It takes around 10 minutes to complete. Participants will need to be prepared with details of their actual working, non-working, and sleeping hours for the week of 31 October to 6 November 2016, the hours they worked in the previous week, and their roster for the week following the Audit period.
Participants have until 7 December 2016 to complete the audit.