GP Registrar Terms and Conditions
20 Sep 2018
The AMA has helped broker the National Terms and Conditions for the Employment of Registrars (NTCER) for many years.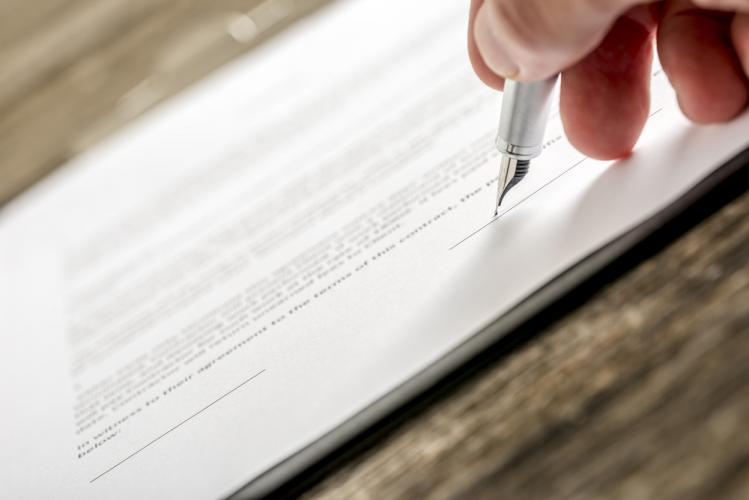 The NTCER is intended to establish a fair and sustainable basis of employment between practices and GP registrars to support an appropriate education and training environment.
The NTCER is the result of negotiations and agreement between General Practice Registrars Australia (GPRA) and GP Supervisors Australia (GPSA), which have traditionally taken place every two years. The AMA has played the role of honest broker in these discussions.
The AMA was recently advised by GPRA that it is withdrawing from the current round of negotiations.
It is widely acknowledged that general practice is under sustained funding pressure and, despite the goodwill of all parties, a new NTCER does not appear achievable.
The AMA now intends working with the GPRA, GPSA, and other key stakeholders to explore possible alternatives to the NTCER that will deliver equitable employment conditions for GP registrars, while at the same time meeting the needs of supervising practices and recognising the efforts and commitment of supervisors, especially at a time of significant financial pressures.
Having no expiry date, the NTCER will continue to operate in its current form.