GP-Pharmacist team delivers better outcomes for patients
28 Jul 2016
The AMA is encouraging the Federal Government to support the AMA's proposal to integrate non-dispensing pharmacists within general practices as part of a GP-led multidisciplinary health team. The Pharmacist in General Practice Incentive Program (PGPIP) would enhance the care provided to patients, provide new career opportunities for pharmacists, and create significant Budget savings across the whole health system.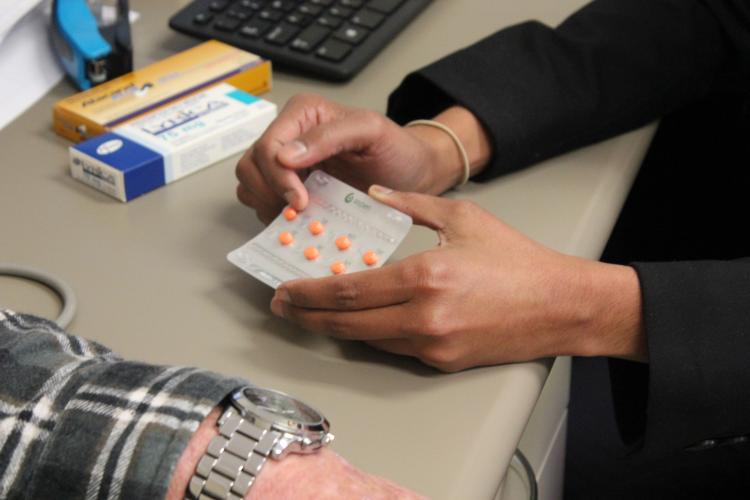 "Under the AMA proposal, pharmacists within general practice could assist with medication management, provide patient education on their medications, and support GP prescribing with advice on medication interactions and newly available medications," AMA President, Dr Michael Gannon, said.
He added that evidence shows the AMA plan would reduce unnecessary hospitalisations from adverse drug events, improve prescribing and use of medicine. Independent analysis from Deloitte Access Economics has identified that the proposal would deliver $1.56 in savings for every dollar invested in it.
"When the Government is looking to make significant savings to the Budget bottom line, the AMA's proposal delivers value without compromising patient care or harming the health sector," Dr Gannon said.