GP mental health services continue to grow
21 Nov 2014
Almost 16 million GP encounters in 2012-13 were mental health-related, accounting for just over 12 per cent of all GP encounters during the year, according to a report released last week by the Australian Institute of Health and Welfare. There has been an average annual increase of 4.7 per cent in the estimated number of mental health-related GP encounters since 2008‑09.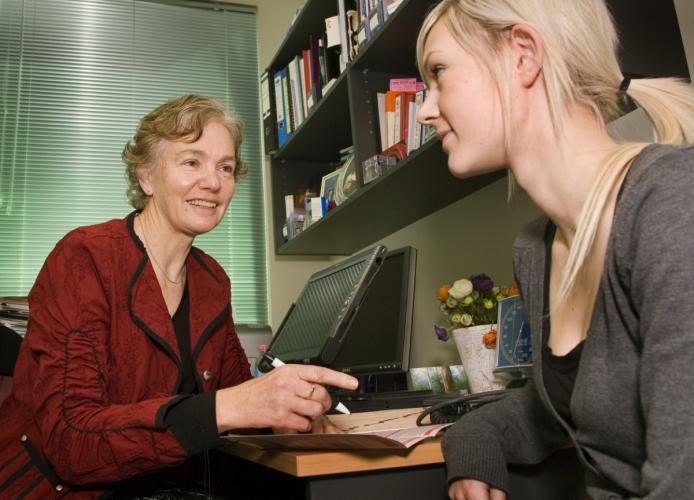 The report indicated depression (32 per cent), anxiety (16 per cent), and sleep disturbance (12 per cent) were the 3 most frequently managed mental health-related problems. For every 100 mental health-related problems managed, GPs prescribed or recommended medication 63 times, provided counselling 47 times, and referred to a psychologist or psychiatrist 7.4 and 1.9 times respectively.
The information was published on the AIHW's Mental health services in Australia website, which is updated regularly, and the website's annual companion publication Mental health services-in brief 2014, which provides an easily accessible summary of key mental health service and resource data from the website.