GP to lead the Greens
7 May 2015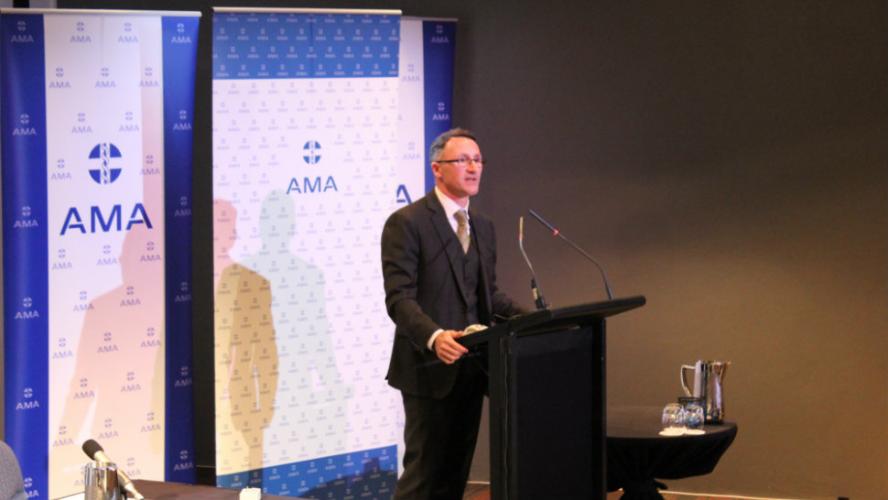 AMA President, A/Prof Brian Owler, has welcomed the election of Senator Richard Di Natale, a general practitioner, as Leader of the Greens.
As a GP with a special interest in public health there is no doubt that health policy will be front and centre for the Greens under the leadership of Senator Di Natale, said A/Prof Owler this week.
The AMA congratulates Senator Di Natale and looks forward to continuing our constructive working relationship with the Greens on health policy.