GP Health Checks worthwhile
23 Jan 2014
Researchers at the University of Adelaide have found there are ongoing benefits in managing risk factors to be gained from conducting annual health checks. The study, published in the British Journal of General Practice this month, comes amid calls in the UK to cease annual health checks on the National Health Service because of a lack of evidence demonstrating their validity.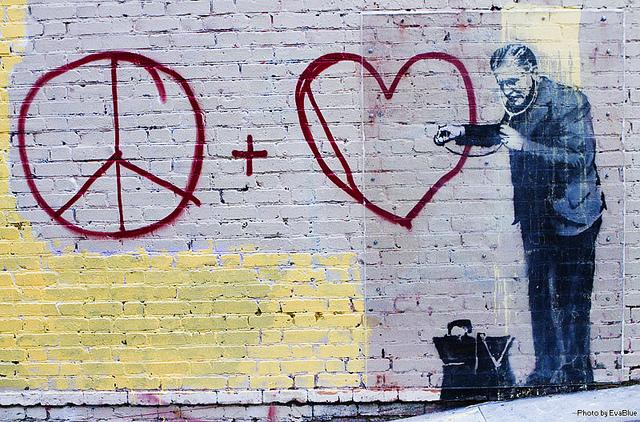 Professor Nigel P Stocks, head of General Practice at the university, and colleagues, found that health checks conducted outside of general practice, at work or in pharmacies, were indeed of little benefit, but that general practice-based health checks are associated with a reduction in risk factors, such as blood pressure, cholesterol and weight. In addition, the number of people at high risk of cardiovascular disease was reduced.
"We believe these results reflect the type of care GPs provide to their patients, which is both comprehensive and ongoing," Professor Stocks said.
University of Adelaide media release.
Image by Eva Blue on Flickr, used under Creative Commons licence