GP Groups call for delay to Health Care Home trial
1 Dec 2016
United General Practice Australia (UGPA), which comprises leading general practice organisations including the AMA, has called on the Federal Government to push back the start date on the Health Care Homes pilot project, to allow sufficient time to get this important opportunity to transform the nation's healthcare system right.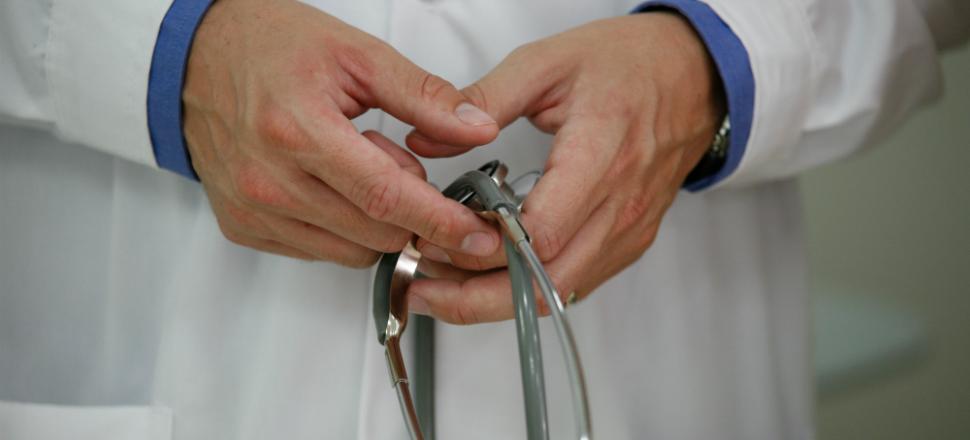 The group has stated that the implementation of the Health Care Home, including the model, the tiers, and supporting practice tools, has been rushed, which risks undermining this vital initiative. An extended timeline would allow the profession time to ensure the instruments and tools being used are appropriate and validated by evidence. This will allow a comprehensive understanding of the framework and ensure appropriate funding mechanisms are in place to support the roll out of the pilot.
UGPA has reiterated that the profession is prepared and ready to work closely with the Federal Government, and has proposed an extension of at least three to six months, rather than the current set start date of 1 July 2017.
A properly supported and designed Health Care Homes pilot will address the challenges facing Australia and bolster access to the delivery of high-quality care, ensuring each patient has a stable and ongoing relationship with a general practice that provides comprehensive care to people at all life-stages.