GP follow up good for long term medication adherence
27 Feb 2014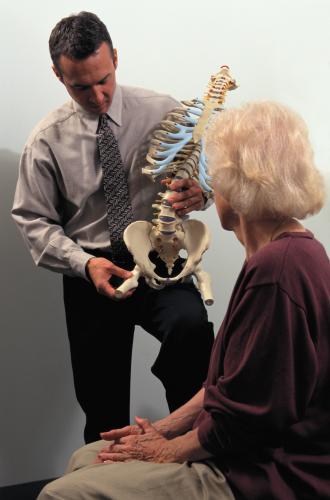 A recent study published in Osteoporosis International has found that patient follow up with a GP is just as effective as follow up with specialist services for achieving long term adherence with medication.
The study followed osteoporosis patients who were started on bisphosphonates at a fracture liaison service and found that adherence was high regardless of whether patients received regular follow-up with the fracture liaison service or were referred to their GP for follow up.
This study demonstrates the important role GPs play in preventative health and managing chronic disease. It also highlights the crucial interpersonal role played by GPs in educating and assisting patients to understand their conditions and manage them effectively.