GP Folic Acid Reminder
3 Sep 2015
GPs are being urged by the Chief Medical Officer, Professor Chris Baggoley, to remind women planning to be, or who are pregnant to take their folic acid supplements. The warning comes in the wake of a global shortage of the production of folic acid for mandatory food fortification. Due to this shortage, wheat flour used in bread products may not consistently include folic acid. There is no threat to folic acid supplies for the supplement industry.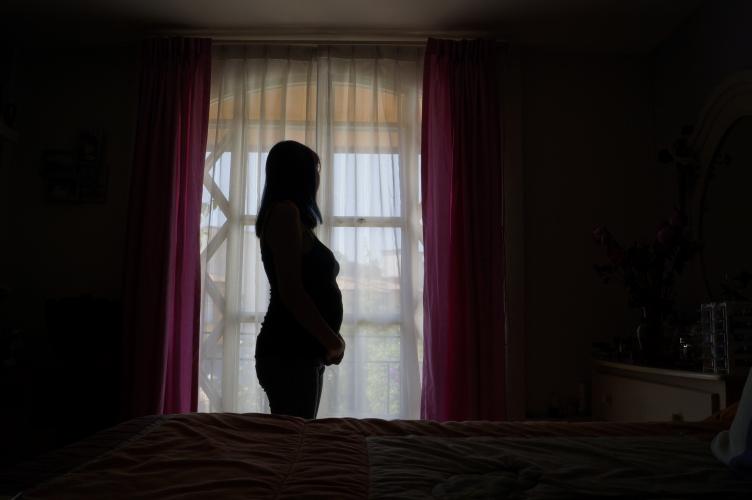 Folic acid fortification of wheat flour for bread making was introduced in 2009 to reduce neural tube defects by helping women to enter pregnancy with improved exposure to folate. Folic acid in bread provides a 'safety net' level of folic acid for women.
"Pregnant women and those planning a pregnancy should follow the NHMRC recommendations and continue to take a daily folic acid supplement at least one month before, and three months after conception. This is in addition to eating a healthy and varied diet as recommended in the Australian Dietary Guidelines," Prof Baggoley said.

The target population of women aged 16-44 years should also be encouraged to consume other food sources of folate which includes dark green vegetables such as broccoli, spinach, citrus fruit, fruit juice, legumes such as lentils and peas, and whole grains.
Prof Baggoley has advised while there may not be sufficient supplies to add to wheat flour for bread for up to 12-18 months, Australia manufacturers have advised they have several months' supply in stock.
The AMA supports food fortification where necessary.