Government takes note of AMA's concerns about My Health Record Act
15 Nov 2018
AMA lobbying regarding the My Health Record system has contributed to legislation to further strengthen the My Health Record Act.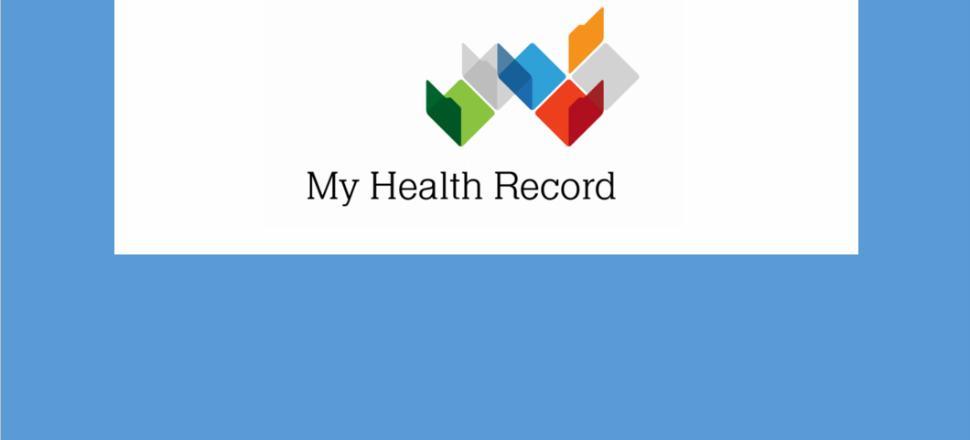 In its final report, the Senate Standing Committee on Community Affairs has acknowledged the AMA's input to the inquiry and the AMA agrees with many of the Committee recommendations. The AMA consulted with the Government and Opposition to ensure support for stronger protections for patients.
AMA amendments which have been incorporated include:
Increasing penalties for improper use of a My Health Record.
Strengthening provisions to safeguard against domestic violence. The proposed provisions will ensure that a person cannot be the authorised representative of a minor if they have restricted access to the child, or may pose a risk to the child, or a person associated with the child.
Prohibiting an employer from requesting and using health information in an individual's My Health Record and protecting employees and potential employees from discriminatory use of their My Health Record. Importantly, employers or insurers cannot simply avoid the prohibition by asking the individuals to share their My Health Record information with them.
No health information or de-identified data to be released to private health insurers, and other types of insurers for research or public health purposes.
The proposed amendments also reinforce that the My Health Record system is a critical piece of national health infrastructure operating for the benefit of all Australians, by removing the ability of the System Operator to delegate functions to organisations other than the Department of Health and the Chief Executive of Medicare.
Of particular concern for the AMA were privacy issues and the sharing of information to third parties from a patient's My Health Record.
AMA President, Dr Tony Bartone, said that the AMA supports the Government's proposed amendments to the My Health Record Act, especially around privacy, confidentiality, and access by insurers.
"The My Health Record may not yet be perfect, but it will get there with the support of the public and the health professions. It is better than anything else out there now. Some doctors are still using their fax machines. We need to move into the 21st century," Dr Bartone said.
"We cannot allow our excellent health system and the quality of care we provide our patients to fall behind the rest of the world that has fully embraced the benefits of electronic health."
The AMA notes that the opt-out period was extended until 31 January 2019.
Read more about the AMA's contribution to the legislation here.