Government needs to relieve strain on health system's heart
20 Aug 2015
"As a GP, it is frustrating when the role of GPs in the co-ordination of patient care is so often undervalued by Governments in their ongoing quest for cost savings," writes Dr Brian Morton, Chair of the AMA Council of General Practice, in his Australian Medicine column this week.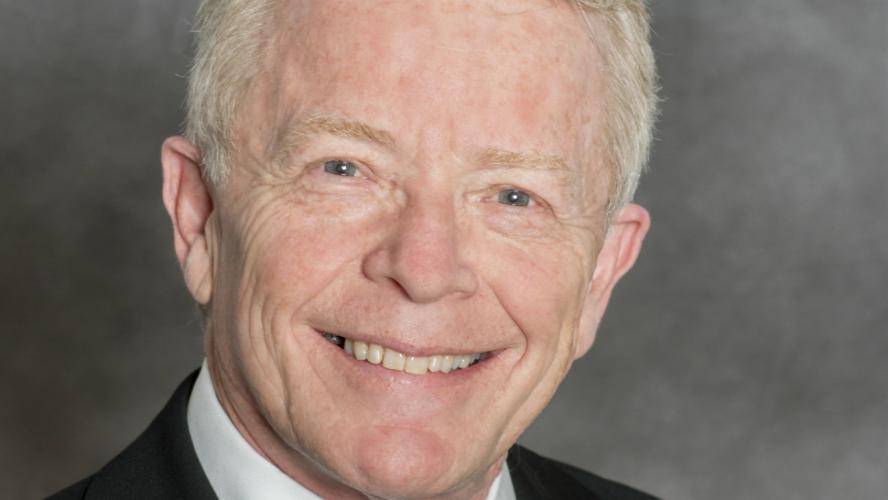 In his article on the need to adequately fund GP-led, coordinated and collaborative care, Dr Morton says that, despite the Government's rhetoric acknowledging general practice as being central to the health system and its desire to rebuild it, the indexation freeze and other attempts to cut rebates stand in stark contrast to this intent.
He highlights the need to build on the lessons learned from the numerous trials in the past decade around care co-ordination and asserts that the best place for care co-ordination is at the central point of health care, general practice.
"If private insurers can recognise that general practice is where they need to be investing, then it is time the Federal Government did so as well. The current review into primary health care, led by former AMA President Dr Steve Hambleton, provides a vital chance to shift the focus of our health system back to its heart," Dr Morton concludes.