Government launches childhood vaccination awareness campaign
27 Apr 2017
Building on its 'No Jab No Pay' policy, which has seen around 200,000 extra children vaccinated since the start of last year, the Federal Government has embarked on a new $5.5 million immunisation awareness campaign to encourage Australian parents and carers to get their children vaccinated.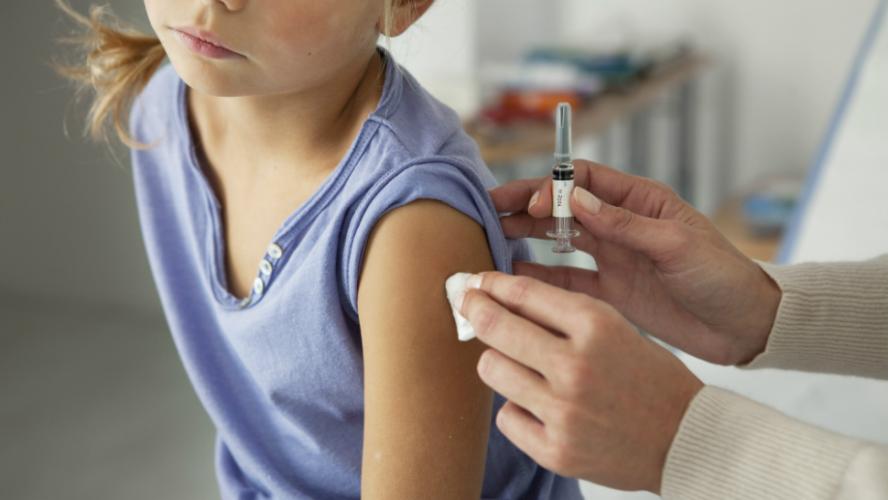 The three-year campaign will specifically target areas of low vaccination rates by addressing myths and misconceptions, while explaining the benefits of childhood vaccinations for both the individual and the community. A range of advertising platforms combined with direct engagement at over 11,000 child care centres will be utilised to target parents of children aged under 5 years.
The campaign will use trusted third party advocates such as doctors and other medical experts to sell the message with social media playing a significant role in highlighting evidence based information from highly credible sources.
GPs who are conversing with patients or parents about the safety and efficacy of immunisation can recommend the Australian Academy of Science booklet The Science of Immunisation: Questions and Answers as an evidence-based source of information that explains the science behind vaccination and highlights its benefits.
GPs can also direct patients to the Department of Health webpage About Immunisation.