Government delays introduction of pathology rent changes
1 Dec 2016
AMA President, Dr Michael Gannon, met with Health Minister Sussan Ley in Canberra last week to discuss the Government's proposal to change the definition of market value for pathology collection centre leases. Dr Gannon told the Minister that the AMA was prepared to work with the Government to come up with a more balanced policy approach that genuinely targeted inappropriate rental arrangements and did not interfere with legitimate commercial arrangements.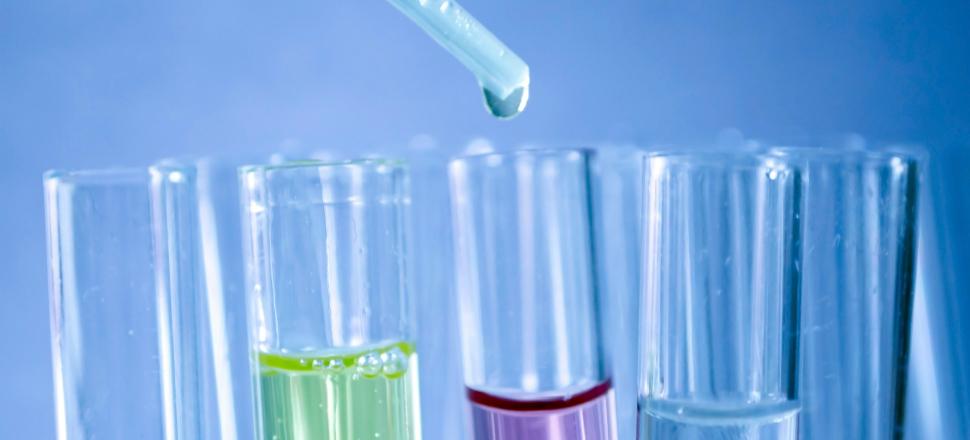 The AMA President also highlighted that the Government's proposed changes had significant implications for existing leases that had been entered into freely, and on the basis of which financial commitments have been made by practices.
The discussion followed a meeting of the AMA Federal Council which reiterated its support for prohibited practices laws, but recommended significant changes to the Government's election policy. The Federal Council stressed the need for a more a targeted approach that focused on inducements to refer, consistent with the original intent of the prohibited practices laws, and that pathology referrals should be solely based on the quality of services, as opposed to commercial relationships.
Federal Council resolved to support the right of medical practices to negotiate collection centre leases freely with pathology providers, provided rents were not linked to a stream of referrals and that any new definition of market value must not adversely affect those medical practices that were acting ethically when entering into leasing arrangements.
During his meeting with the Minister, Dr Gannon welcomed her advice that the Government would not proceed with its planned 1 January 2017 commencement date, and the Minister's commitment to allow more time for consultation with general practice and pathology practice over the definition of market value and what transition arrangements might be needed. In this regard, the Minister stated that the Department of Health would be expected to work closely with the AMA as it developed further advice to Government.