Government confirms funding for Mental Health
10 Apr 2014
Last Friday, Health Minister Peter Dutton announced the Government will provide $170 million for the continuation of 150 mental health programs through the 2014-15 financial year. The funding will ensure the continuity of mental health services during a Government review that is currently being conducted by the National Mental Health Commission. It will provide certainty for doctors and other mental health workers to effectively plan service delivery during this period.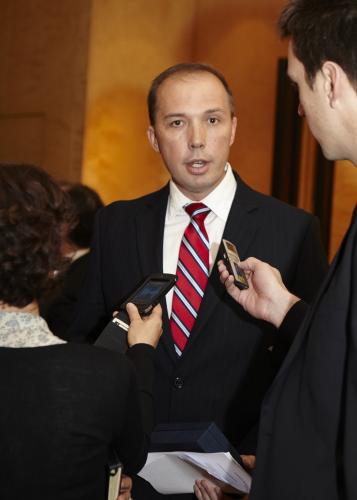 The Minister stated that future decisions on how the Government should fund mental health programmes will be informed by the outcome of the National Mental Health Commission's review.
The AMA is currently preparing its submission to the National Mental Health Commission.
Find out more about the review or perhaps make a submission of your own. The call for submissions is open until 11:59pm AEST Monday 14 April 2014.