Government co-pay package will hit GPs like a wrecking ball
18 Dec 2014
The AMA President wrote to all GP members this week, outlining the AMA's opposition to a number of key elements of the Government's revised co-payment proposal that attack general practice, namely the: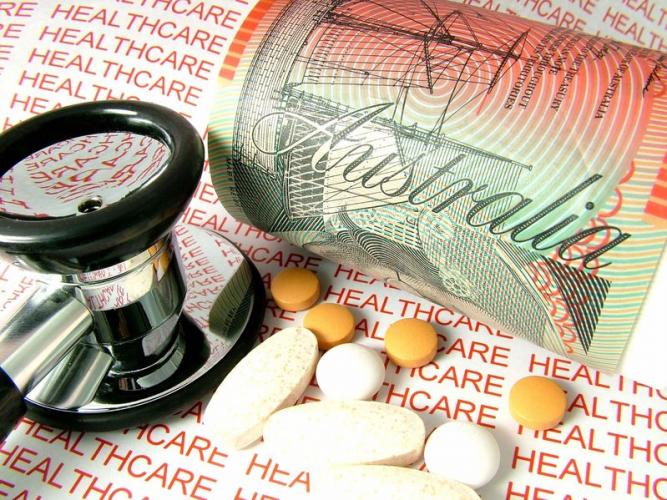 the $5 cut to Medicare patient rebates for general patients;
the non-indexation of rebates until July 2018; and
the introduction of time-based changes to level B consultations.
While the AMA does not oppose co-payments for people with adequate means, it does not support measures that take billions of dollars out of general practice, undermine the viability of individual practices, and ultimately disadvantage our patients.
The AMA's ongoing advocacy has stressed the importance of general practice to the health system and highlighted the need for additional investment to equip general practice to face the growing challenges of complex and chronic disease.
The AMA has also been a strong advocate for disadvantaged patients, highlighting the need for them to be properly supported so cost does not become a barrier to them accessing vital GP care.
That advocacy resulted in the Government's revised model that does not cut general practice rebates for concession card holders, children under 16, veterans, and aged care visits.
This week the Government made regulations that require Level B consultations to last for at least 10 minutes.
Unfortunately, this will come into effect on 19 January 2015, and practices will need to urgently prepare for this change. It will proceed, at least in the short term, as the Senate is not in a position to reverse this change until after Parliament resumes in February next year. The AMA will do everything we can to assist this reversal process.
To read the full email to members, visit https://ama.com.au/letter-members-0