Government bows to AMA pressure to strengthen privacy of My Health Record
2 Aug 2018
Following strong lobbying by the AMA over the last two weeks Government has announced that it will strengthen legislation to enhance patient privacy under the My Health Record.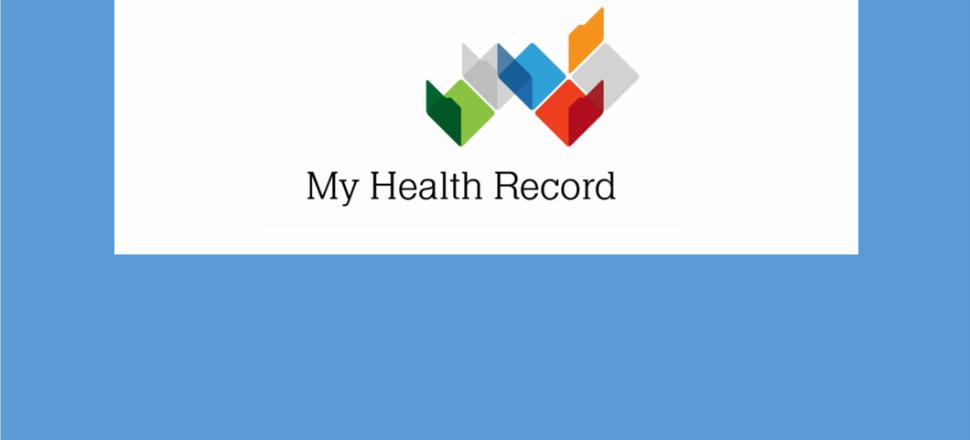 On Tuesday evening after a meeting with the AMA President, Dr Tony Bartone, the Health Minister announced that an amendment to the My Health Records Act 2012 will be made to ensure that no information in the record can be released to police or government agencies, for any purpose, without a court order.
In addition, an amendment will also be made to ensure that if a patient wants to cancel their record that it will be permanently deleted from the system.
In welcoming the change, Dr Bartone said "We can now move forward and have certainty around the protections to the privacy of those medical records that our patients expect when they confide their information with us."
The Government will also provide more robust information to the public about the My Health Record to allow them to make an informed decision about whether to opt-out or not.