Government announces over 50s enrolment for Indigenous Australians
19 Dec 2019
The Government has announced that from 1 July 2020, Indigenous Australians aged over 50 years will be eligible to enrol with their GP practice to receive enhanced primary care.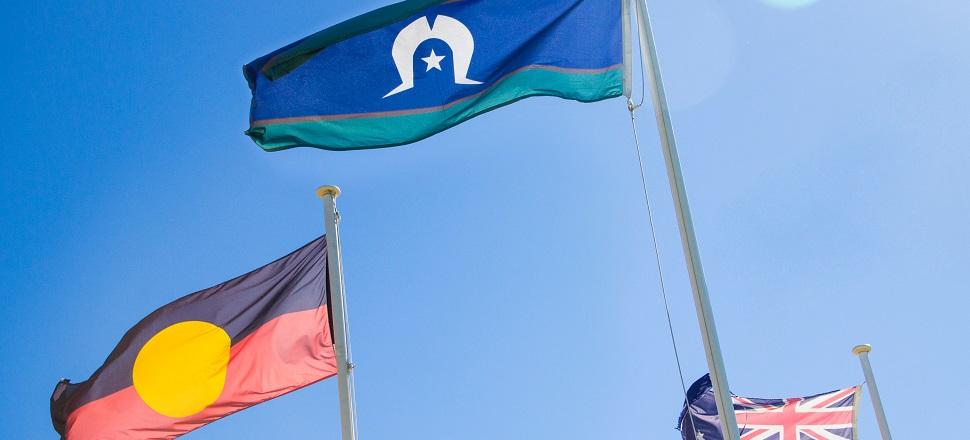 From 1 July 2020, GPs in accredited practices can enrol their regular Indigenous patients and claim a one-off enrolment fee, and then ongoing quarterly payments for the care provided.
The model will provide Indigenous patients with a more convenient care package that will involve:
Better access to clinical advice or follow-up consultations over the phone or secure email.
Prescribed medications and repeat referrals provided without the need for a face-to-face visit, where clinically appropriate.
Increased proactive care, such as reminders for tests or immunisations.
The $7.2 million investment over 3 years builds on the Government's 2019-20 Budget investment of $1.1 billion to strengthen primary care for 2.2 million eligible Australians aged 70 years and over. The reduced age of access to this service recognises the reduced life expectancy of Indigenous Australians compared to non‑Indigenous Australians.
The AMA is an active member of the Primary Health reform Steering Group that advices the Government when developing new initiatives under the Primary Health Care 10-Year Plan. We will continue to be a strong voice in this arena to ensure the medical profession is leading the way on primary care reform.