Good Practice Guide to Drugs of Dependence
28 Aug 2014
The AMA this week submitted its comments to the Royal Australian College of General Practitioners (RACGP) on its draft Good Practice Guide to Drugs of Dependence. The draft Guide consists of two parts - Reducing Abuse, Misuse and Dependence – A clinical governance framework; and Benzodiazepines.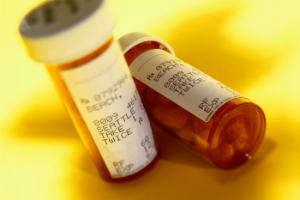 In the submission, the AMA acknowledges the growing problem associated with prescription related drugs of dependence (DoDs) in Australia and states that good prescribing practice is a key strategy for reducing dependence, associated harms and misuses of prescription drugs such as benzodiazepines.
It also states, however, that to assist GPs to prescribe wisely, using best practice procedures and protocols, the Guide must present information not only on the dangers of DoDs, but also on their appropriate use in a wide range of circumstances and the benefits they can provide.
Submission: RACGP Draft Good Practice Guide to Drugs of Dependence.