Goal-directed Medication review Electronic Decision Support System (G-MEDSS)
18 Jun 2020
Researchers at the University of Sydney and Cognitive Decline Partnership Centre are seeking general practitioners to register and use G-MEDSS in their patient settings, for the purpose of a study evaluating the system in practice.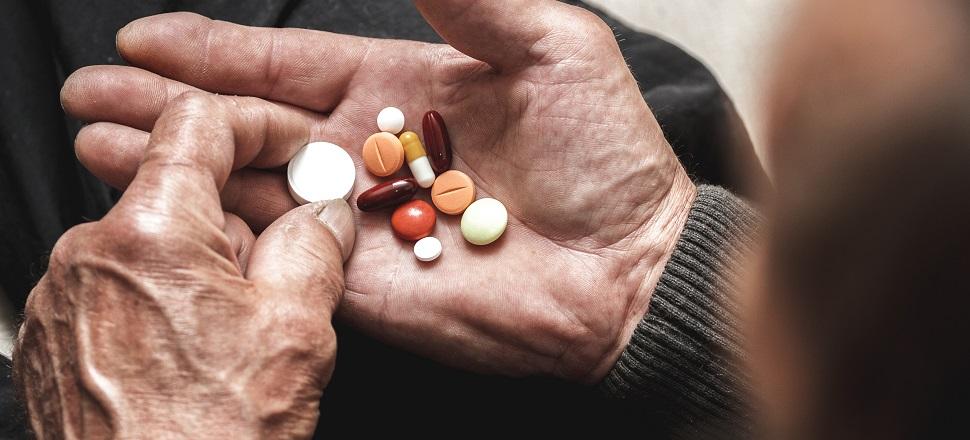 Goal-directed Medication review Electronic Decision Support System (G-MEDSS) © has been designed to provide clinical decision support for Australian healthcare practitioners conducting medication reviews for older patients with and without dementia. Along with helping practitioners tailor care to meet older people's goals and preferences, goal-directed medication reviews may improve older patients' lives and wellbeing. 
The researchers from the University of Sydney who designed the system are conducting a study that evaluates the use of the G-MEDSS in practice. Participation in the evaluation by practitioners is voluntary, and any information collected will be de-identified.
Practitioners can register to participate in this project here. Before registering they are advised to read the Terms and Conditions, Privacy Statement, and Participant Information Sheet.
For more information about the project those interested in participating can contact Dr Lisa Kouladjian O'Donnell by email, or on 02 9926 4934.