Giving medicines to children – new educational resources
13 Feb 2020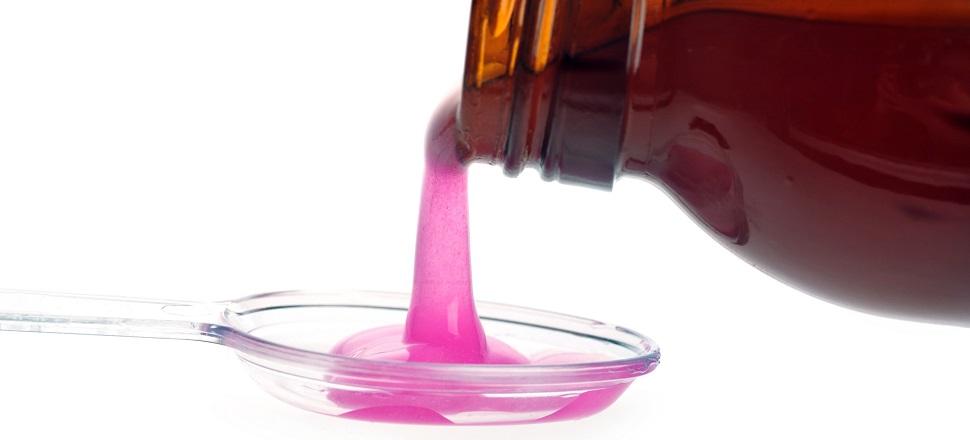 Three short videos designed to educate parents and carers about giving medicines to children are now available.
The videos were produced by NPS MedicineWise in collaboration with the Sydney Children's Hospitals Network, and feature a pharmacist, a child life therapist and a nurse giving practical tips about medicine safety, and useful strategies to administer medicines to children.
NPS MedicineWise has invited general practices and other health settings to display the videos on waiting room screens where these messages can be heard by new mums and dads, by grandparents and anyone else who cares for, and might give medicine to a small child.
Download high quality versions of the videos with subtitles or without subtitles.