The Gift of Life
2 Aug 2018
The AMA has urged more Australians to use – DonateLife Week 2018 – to register to become an organ donor, and to share and discuss this momentous decision with their family and friends.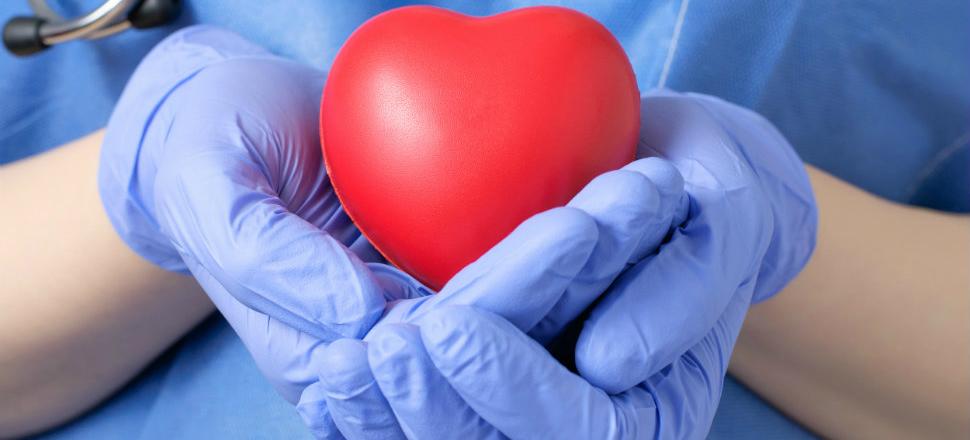 While Australia is a leader in organ and tissue transplantation, in terms of transplant outcomes, our donation rates lag well behind world donor leaders like Spain, Portugal, and Croatia.
Reform measures introduced in 2009 have seen Australia's donation rates continually improve but there continues to be insufficient donated organs to meet the needs of those who might benefit from transplantation.
"By increasing Australia's rate of organ and tissue donation, more individuals and their families have the opportunity to benefit from receiving life-enhancing organs and tissue transplants," said AMA President, Dr Tony Bartone this week.
"Around 1400 Australians are on the transplant waiting list at any time, with a further 11,000 on dialysis.
"Donation happens infrequently as fewer than two per cent of people in Australia who die in hospital can become an organ donor, as particular circumstances must occur for a patient to be medically suitable for organ donation.
"This is why it is so important for every Australian to consider becoming an organ and tissue donor," Dr Bartone said.
Streamlined online donor registration
AMA Position Statement on Organ and Tissue Donation and Transplantation 2017