Generalism in rural communities
29 Mar 2018
In an opinion piece in MJA Insight Jonathan Ramacenderan offers his perspective on the importance of generalism in rural and regional medical practice. He outlines how generalism in rural communities allows for essential primary care as well as specialised procedural skills and knowledge in key areas.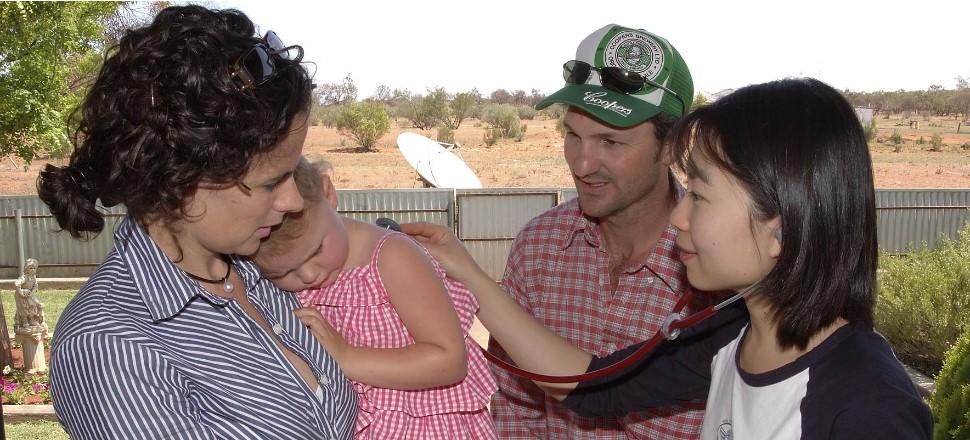 The AMA supports the role of generalists in delivering healthcare in Australia. They are an essential part of communities that rely on their services in the absence of other specialists. Australia's medical workforce needs more generalists to meet the needs of rural populations. To this end, the AMA is working with the National Rural Health Commissioner to develop the National Rural Generalist Pathways (NRGP).
To read more about the work of the Council of Rural Doctors in contributing to the NRGP, keep an eye on their webpage and Twitter. You can also read the AMA Employment of generalist medical practitioners 2017 position statement.
To read the MJA Insight article, click here.