General Practice Training and Education Conference (GPTEC 2018)
25 Jan 2018
GPTEC 2018 Switch On will challenge and stimulate, inspire and motivate educators, supervisors, registrars, leaders and funders.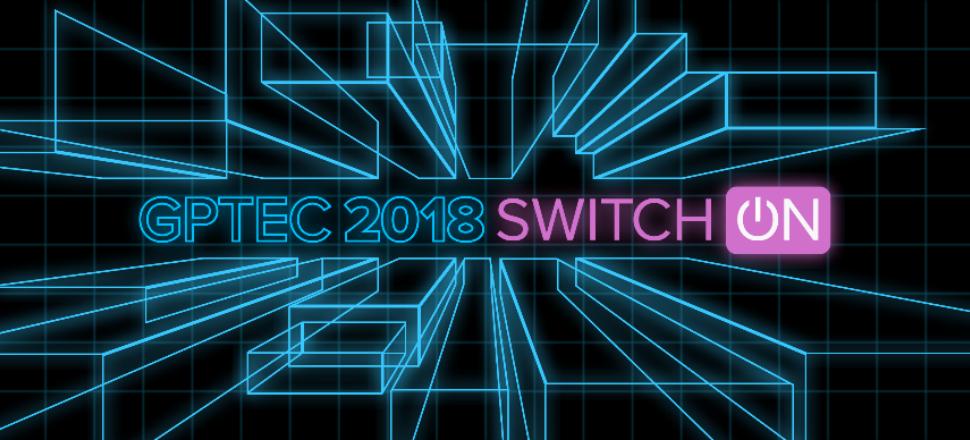 Australia's Regional Training Organisation network continues to transform and lead the way in training and education with its focus on post-graduate medical education for general practice.
Preparing and training the GPs of today and tomorrow to have the skills, competence and professionalism to clinically care for and support every Australian, wherever they may live in our country, is the privilege and the responsibility of Australia's Regional Training Organisation network. Working with local communities we develop Australia's general practice workforce – it's our sole purpose.
This year's conference GPTEC 2018 Switch On focuses on empowering leaders in all aspects of general practice and primary healthcare. Together we will "dig deep" to explore new techniques in general practice education and rediscover the passion for learning and development.
Venue: Adelaide Convention Centre, South Australia.
Dates: Tuesday 11 – Thursday 13, September 2018.
Website: www.gptec2018.com.au
Contact: info@gptec2018.com.au
IMPORTANT DATES
| | |
| --- | --- |
| Abstract submissions open | Thursday, 23 January 2018 |
| Early bird registrations open | Tuesday, 6 March 2018 |
| Abstract submissions close | Thursday, 15 March 2018 |
| Early bird registration deadline | Tuesday, 28 August 2018 |