General practice organisations support pharmacists as part of GP-led teams
2 Jul 2015
United General Practice Australia (UGPA), which comprises leading general practice organisations, including the AMA, has given in principle support to the concept of employing non-dispensing pharmacists to work in general practice as part of a GP led team.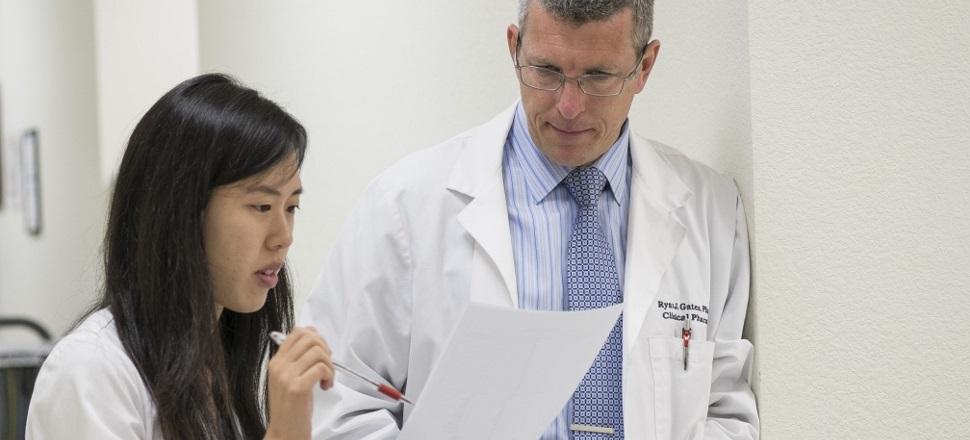 UGPA members emphasised the importance of collaboration between GPs and pharmacists, saying that pharmacists should be welcomed into GP-led teams to support the delivery of healthcare services and improve patient outcomes.
The AMA recently released a proposal calling on the Commonwealth to establish a funding program to support general practices to employ pharmacists – the Pharmacist in General Practice Incentive Program (PGPIP). Under the AMA plan, the valuable skills of pharmacists would be used to assist in areas such as medication management, patient education and supporting GP prescribing with advice on medication interactions and newly available medications.
UGPA continues to reject proposals to expand pharmacists' scope of practice highlighting that, in contrast to pharmacists working as part of a general practice team, this would fragment care and risk poorer outcomes for patients.