General Practice is the medical home
17 Dec 2015
The AMA has released its Position Statement on the Medical Home 2015, which contributes to the current health policy discussion over future directions for general practice and primary care in Australia. It outlines key principles and requirements for the Medical Home if it is to lead to improved patient care in the Australian context.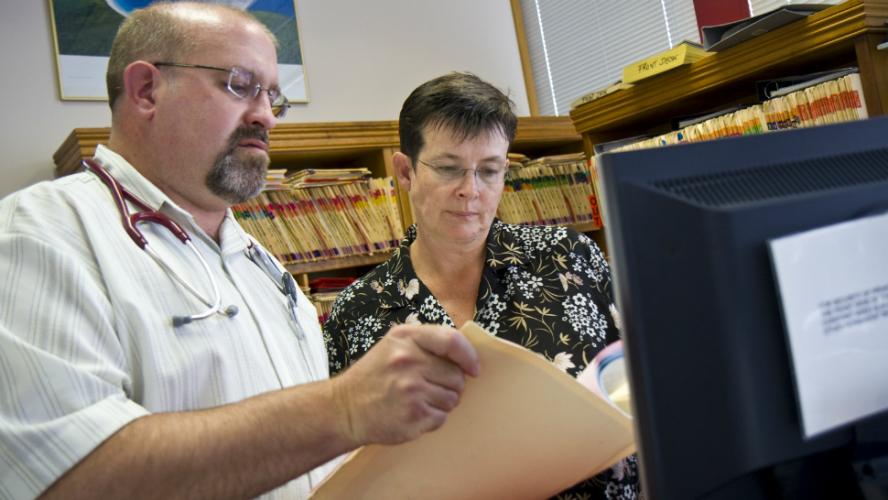 AMA Vice President, Dr Stephen Parnis, said with the growing incidence of chronic disease and an ageing population, the Medical Home concept of primary care has potential to better support GPs in providing well-coordinated and integrated multi-disciplinary care for patients with chronic and complex disease.
The concept of the Medical Home already exists in Australia, to some extent, in the form of a patient's 'usual GP', the cornerstone of which is an established and trusted relationship between doctor and patient.
"If there is to be a formalised Medical Home concept in Australia, it must be general practice. GPs are the only primary health practitioners with the skills and training to provide holistic care for patients," Dr Parnis said.
In implementing any Medical Home model, the AMA believes that fee-for-service must remain the predominant funding mechanism, but acknowledges the concept has the potential to provide a platform for blended funding models that reward quality general practice.