General practice leaders united by condemnation of Guild's push for pharmacy prescribing
29 Aug 2019
United General Practice Australia (UGPA) reached a unanimous agreement at its recent meeting in Canberra, to combine their national resources and lobby the Government to resist the attempts by the Pharmacy Guild to undermine quality primary health care in Australia.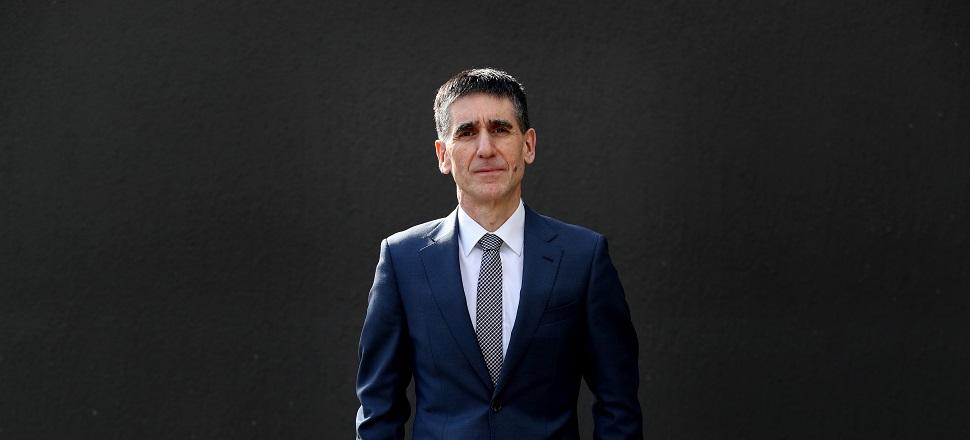 This decision was in response to the ongoing push by the Guild to have pharmacists take over roles traditionally performed by GPs, including moves to have pharmacists prescribe some scheduled medications.
AMA President and Chair of UGPA, Dr Tony Bartone, said that patient safety should not be put at risk by the Guild's relentless push to increase pharmacy profits.
"The Pharmacy Guild must be stopped in its attempts to bully governments into allowing pharmacists to take over the work of doctors," Dr Bartone said.
"Access does not equate to quality care, and these skills are required even when issuing a repeat prescription.
"This proposal by the Pharmacy Guild flies in the face of the safety standards, even as set out in their own guidelines, in relation to the separation of prescribing and dispensing."
Dr Adam Coltzau, President of the Rural Doctors Association of Australia (RDAA), said that the Guild is spreading misinformation about poor access to doctors in rural and remote areas. He highlighted that there are very few rural towns that have a pharmacy and no doctor, and that medical practices in rural areas readily offer appointments for urgent matters each day.
"We understand that running a profitable business in a rural town can be more challenging than in the city, but expanding the pharmacist role into clinical areas in which they aren't safe to operate is no way to address it. It just puts patients at risk," Dr Coltzau said.
Dr Ewen McPhee, President of the Australian College of Rural and Remote Medicine (ACRRM), said that pharmacists working collaboratively with general practitioners was the best and safest model of care.
"A collaborative model where each member is working to their appropriate scope of practice, rather than a fragmentation of care, is the way to achieve the best patient outcomes," Dr McPhee said.
Read the full media release here.