General Practice highlighted in latest Productivity Commission report
7 Feb 2019
AMA President Dr Tony Bartone has welcomed the release of the 2019 Productivity Commission Report on Government Services, which shows that GPs are providing high-quality, cost-effective care for their patients.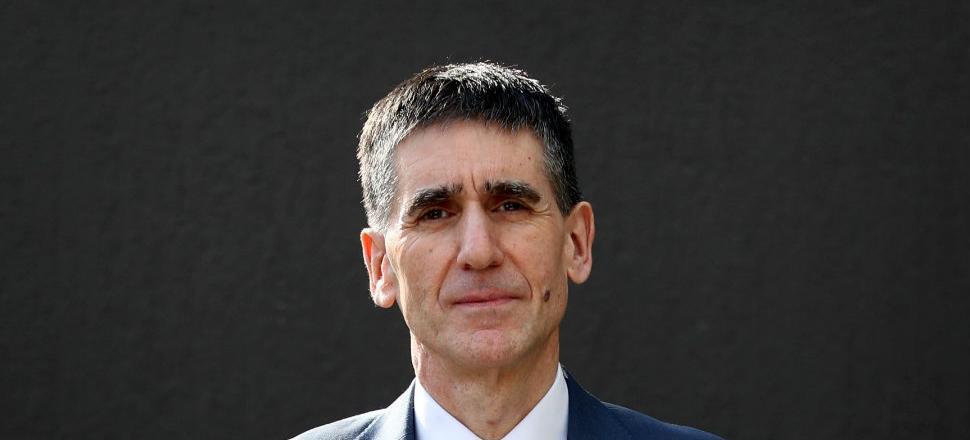 The report revealed that almost 37,000 GPs provided around 160.3 million services in 2017-18, and that patients were extremely satisfied with over 90 per cent of patients reporting that their GP listened closely to them, showed them respect, and spent enough time with them.
"These figures have increased steadily over the previous five years, demonstrating that GPs are responding to the growing demand in the community, with an ageing population and rising rates of chronic diseases and complex conditions," Dr Bartone said.
"The Productivity Commission report found that only 4 per cent of the population reported delaying or not visiting a GP in the previous 12 months due to cost, and around three-quarters of patients could get a GP appointment within 24 hours."
The report also showed the continued lack of investment in general practice with spending still at around 8 per cent of the total Government expenditure on health. The AMA is calling for this to be lifted over time to about 10 per cent.
Read the full media release along with key figures from the report here.