Further delays to supply of Zovirax ointment
26 Feb 2015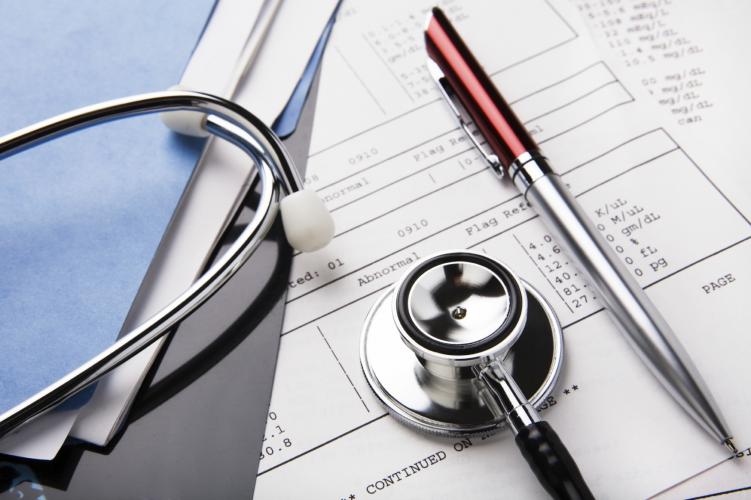 The AMA has received notification from Glaxo Smith Kline (GSK) that Zovirax Ophthalmic Ointment (aciclovir 3%), continues to be impacted by a global supply constraint and is now unlikely to be available in Australia prior to September 2015.
Zovirax was recalled in October 2014 following a safety concern. At that time, it was anticipated that stocks would be available again in the second quarter of 2015. GSK advises that the September re-supply date is an estimation and it is working with its supplier to resolve the issue as quickly as possible. GSK will continue to provide updates on resupply.
For further information, please visit the TGA website or contact GSK medical information enquiries on 1800 033 109.