Funding available for women in health leadership development
9 Nov 2017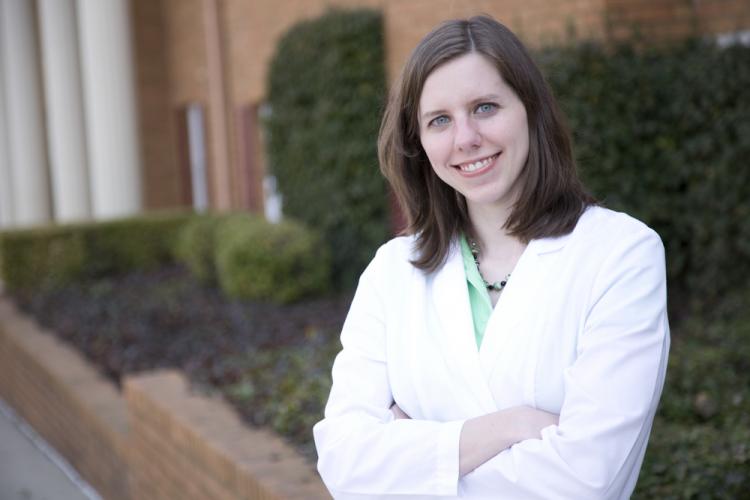 Scholarships are available for women currently employed in the Australia health sector. Women are invited to apply for a pool of funding for participation in leadership programs.
The scholarships are targeted at three levels: experienced senior and executive leaders; mid-level managers; and early career managers. Different amounts are available across the different levels. The funding is intended to provide powerful and effective development opportunities for women working in the health industry.
For more information head to the Women & Leadership Australia website. Expressions of Interest close Friday, 15th December 2017.