Free webinar on veterans' mental health research insights
22 Nov 2018
Medical and allied health providers are invited to register for the free professional development webinar: A snapshot of Australian Veterans' Mental Health Research: Important insights for clinical practice, to be held on Monday 3 December 2018.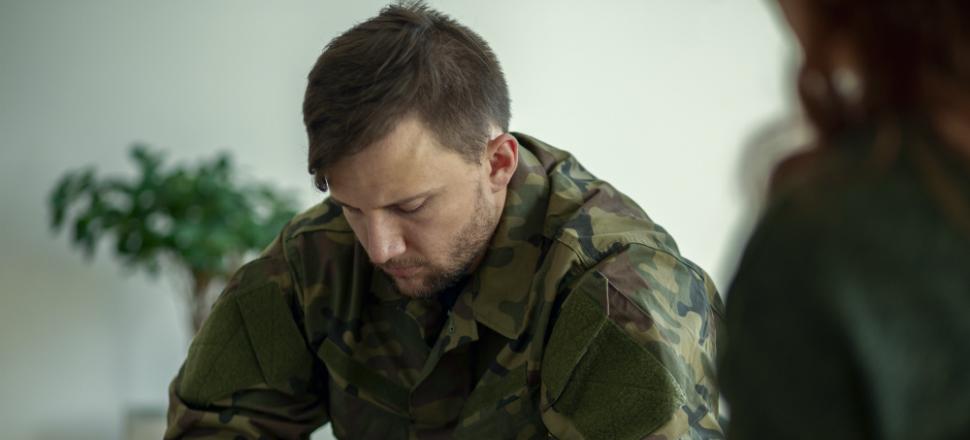 The webinar was produced by the Mental Health Professionals Network for the Department of Veterans' Affairs to support practitioners to better respond to the mental health needs of veterans.
The webinar will feature research from leading researchers into mental health disorders in Australian veterans, as well as discussions about the implication of this research by a panel of clinicians.
Quality Improvement and Continuing Professional Development Program points will be awarded.
For more information Call 1800 209 031 or email webinars@mhpn.org.au