Free phone interpreting breaks down barriers between doctors and patients
21 Aug 2014
The Doctors Priority Line is a free, 24/7 phone interpreting service for doctors delivering services claimable under Medicare in private practice. The service offers access to 2,600 qualified interpreters covering more than 160 languages and dialects to help you communicate with your non-English speaking patients.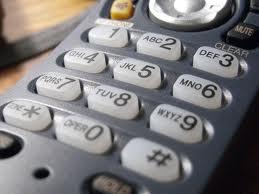 Telephone interpreting is quick and easy. Phone interpreters can be pre-booked ahead of appointments, or accessed on-the-spot via the Doctors Priority Line. Professional interpreters are impartial and maintain absolute confidentiality. This efficient and reliable service can help maintain client safety, reduce stress on family members and reduce the risk of legal implications.
To use the Doctors Priority Line complete the online registration form. You will then receive a client code to quote each time you use the service. Alternatively, you can register when you make your first call - you will just need to allow a few extra minutes. You can pre-book an interpreter by completing the online booking form.
Until recently, the service was only available to non-English speaking Australian citizen and permanent resident patients but has now been extended to holders of any type of temporary protection visa.
The Department of Social Services (DSS) provides this service through the Translating and Interpreting Service (TIS National). For more information visit the website or phone 1300 575 847.