Free Palliative Care Webinar
14 Jun 2018
A free palliative care webinar will be run next week on Tuesday 19 June. Part of the codeine rescheduling series, it will cover pain management for rural doctors.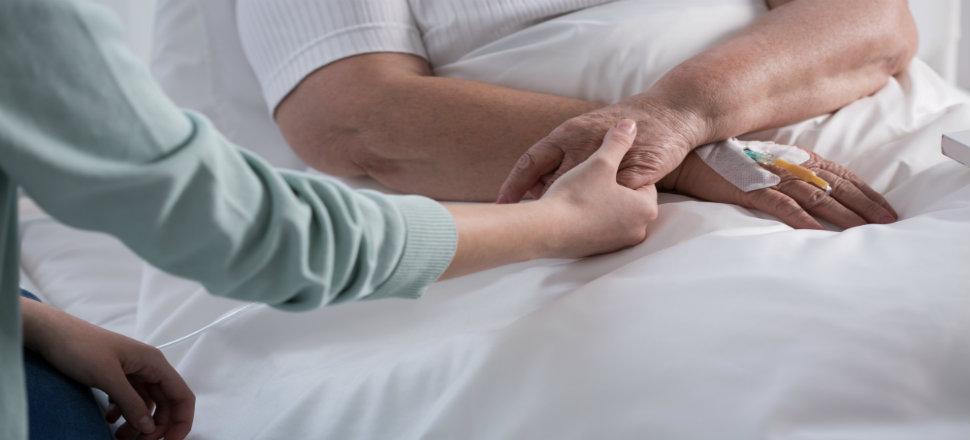 The 'Pain Management in Palliative Care for rural doctors' follows on from the Australian College of Rural and Remote Medicine's (ACRRM) 'Chronic and Acute Pain Management and Palliative Care' webinar held in April. The webinar is free and open to all health professionals and will be of particular benefit to those with a rural and remote focus.
The webinar will be held on Tuesday 19 June at 7:30pm AEST and you can register here.
For GPs that missed the first codeine rescheduling webinar with Addiction Medicine Specialist Dr James Finn, and Pain Specialist Dr Suyin Tan, you can listen to the recording here on the website.