Free GP Diabetes Masterclass
31 May 2018
The Australian Diabetes Society (ADS) is hosting the 2018 ADS GP Diabetes Masterclass for GPs who care for patients with diabetes. As the leading health professional organisation for diabetes, the ADS aims to prevent diabetes and its complications as well as providing education for health professionals.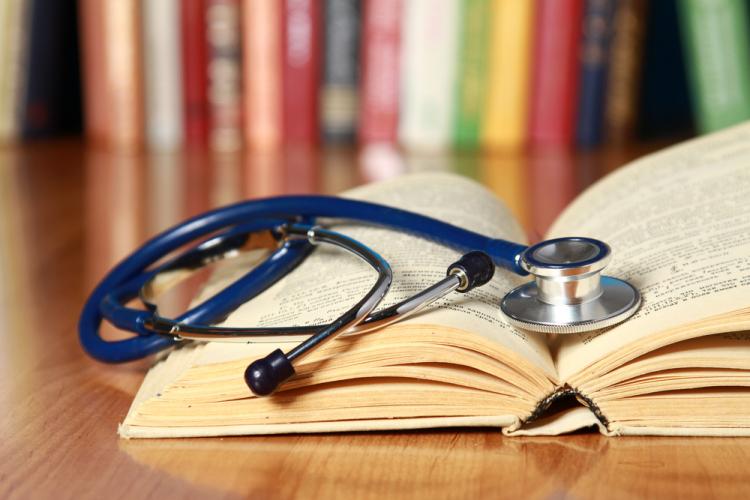 The Masterclass will cover topics including applying the type 2 diabetes treatment algorithm in a primary care setting, case studies diabetes complications and cardiovascular disease management, insulin initiation and titration and new technologies including continuous glucose monitoring.
It is anticipated that this activity will carry out Category 2 QI&CPD points accreditation with the RACGP.
This Masterclass is free but places are limited.
Place: Pan Pacific Melbourne
Date: Saturday 16th June 2018
Time: 9:30 am - 4:30 pm
To register follow this link or see the flyer.
See the schedule for the Masterclass here.