Free and secure video consultations: Get registered for healthdirect Video Call
18 Jun 2020
GPs can now access healthdirect Video Call for free until 30 September 2020. This program supports usage of the MBS telehealth items for COVID-19.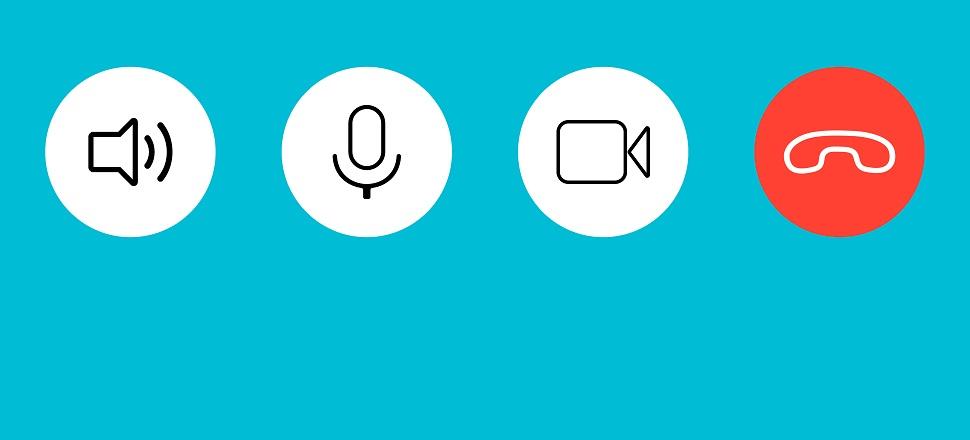 The program—funded by the Department of Health— is designed to keep patients and GPs safe while practices transition into a sustainable, blended model of delivering care. Healthdirect Australia is working with the Department of Health to determine how the program will be funded beyond September 2020.
healthdirect Video Call is a secure, private and sustainable technology providing convenient and safe access to care. It protects privacy on both ends of the consultation, leaving no digital footprint.
A pilot program funded by the Department of Health to encourage primary care providers to adopt the use of Video Call service has existed for several years. Video Call operates within the healthcare systems of Western Australia, Australian Capital Territory, South Australia and Victoria.
More information about healthdirect Video Call, including how it works, and benefits for clinicians and patients is available here.
Practice managers can register for a free licence on behalf of their general practice here.