Forum on Pharmacists in General Practice
20 Aug 2015
Dr Brian Morton, Chair of the AMA Council of General Practice, will be speaking at a forum in Sydney next Monday 24 August about the AMA and Pharmaceutical Society of Australia's collaboration to develop a model to support the integration of pharmacists in general practice.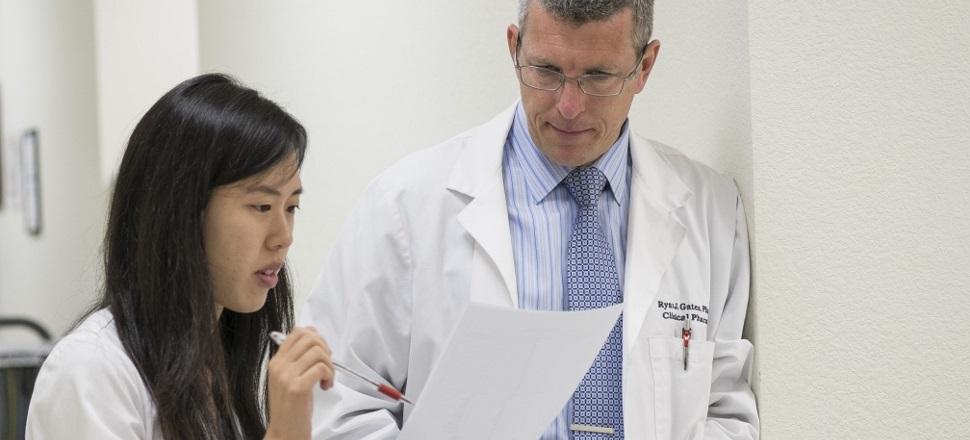 Participants will also hear from both international and local experts in this innovative area of practice, including pharmacists and GPs already practising in this space. Speakers will include Dr Kean-Seng Lim, member of the AMA Council of General Practice and GP at Mt Druitt Medical Centre, consultant pharmacist Dr Chris Freeman, and UK general practice pharmacist Ravi Sharma.
The Pharmacists in General Practice Forum, hosted by the Pharmaceutical Society of Australia, will explain the evidence for employing an in-practice pharmacist and how this model could benefit patient care. It provides a great opportunity for GPs interested in attending to hear more about the proposed funding mechanism, and potential tools to support the implementation of pharmacists in general practice.
The Forum will be held on Monday 24 August at the Sofitel Wentworth, Sydney. Click here to register now.
Plan for Pharmacists in General Practice video – featuring Dr Lim and his in-house pharmacist.